Description
Ares Smart Vibrator Heating Magic Wand
Stimulating Handheld Vibrating Massage – Personal Wand Massager has 12 vibration modes, each with 6 speeds, so there's always one to please you. The new upgraded rechargeable silent motor is more powerful, more intense, longer lasting and more enjoyable.

Safe and Soft – Medical grade silicone material, smooth and soft, its round and smooth ball part, carefully designed to target your clitoris and vaginal opening for intense stimulation and unbridled cheer.

Rechargeable Wireless Vibrating Massager – Easy to carry, the USB magnet allows you to charge your bullet vibrator anywhere. Powered by your laptop, adapter, and rechargeable battery, you can enjoy up to 40 minutes of play outdoors.

Waterproof & Easy to Clean – Handheld personal massager surface is made of waterproof silicone, you can use it to relax yourself in the shower after a tiring day.

Heating&Quiet – The noise is less than 50dB,the personal handheld massager can heat your head, even in winter, you can use it warmly and feel the touch of the human body. (Ares Smart Vibrator)
Product Parameters
Sharp Weapon: Sharp Weapon(N)
Electrified: Electrified(Y)
Product detail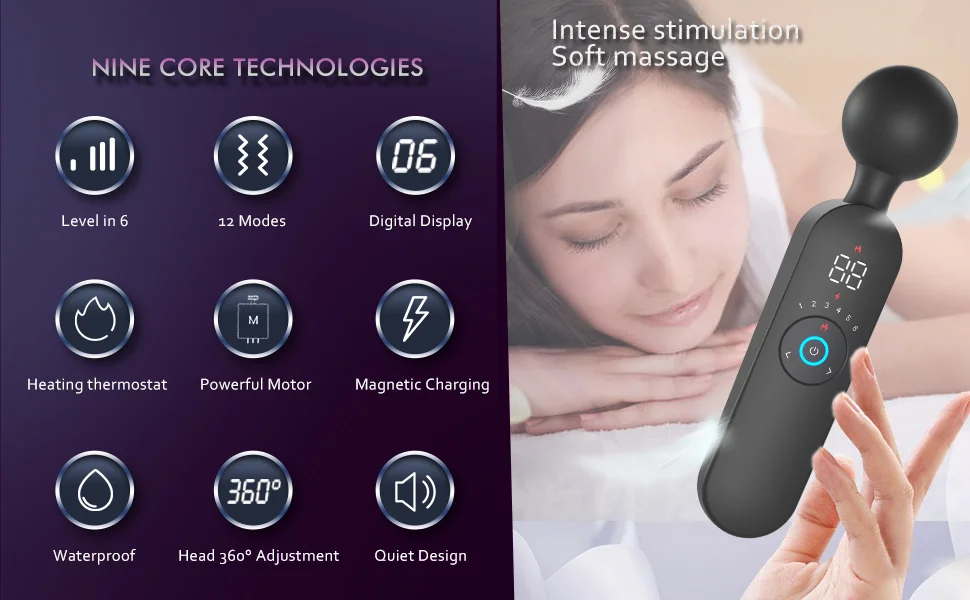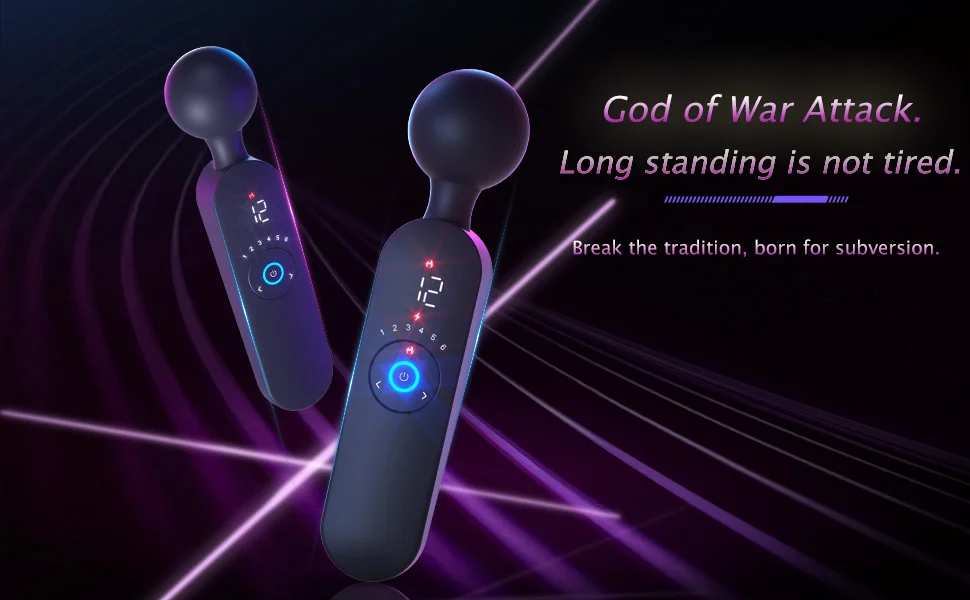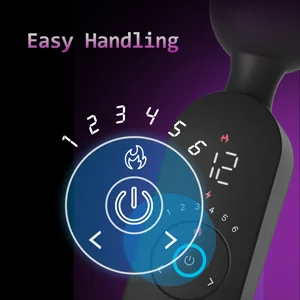 How to use?
1.Press and hold the button 1.5 s to start vibration. There is 12 frequencies total, change the frequency, soft press to switch, once each tap. It will show the corresponding numbers.
2.The first boot frequency is displayed as 01,strong and weak light 1,2,3 long light. Each shift at the beginning is also shown as 1,2,3 lights, can press the vibration force strengthening key "right" or vibration force wakening key "left" adjustment strength. And each press can be increased/weakened one level,1 is the weakest gear,6 is the strongest gear.
3.In any mode of power-on, soft press the heating "fire" key to start the heating function. Stop heating after 5 minutes of continuous heating, keep the maximum temperature unchanged and the heat indicator light will be on for a long time. And then soft press the heating key again to turn the heating function off and the light goes out.
4.Charging method: the charging cable magnetic suction interface close to the charging.